In most cases, when you think of a business, it's the big ones that come to mind. Airlines, sneakers, burgers (and fries!), automobiles, so on and so forth.
Day in and day out, big businesses are the ones getting the press, the glitz, and glamour. Students at our nation's finest universities fall asleep dreaming of landing that coveted, big business corporate opportunity. When the morning comes, they wake up chasing those dreams. The big boys garner all the attention, get all the love from the college kids, and they're the stars of the show.
But here's an interesting point to consider. All those big businesses no matter what they offer, their name, or location. No matter what headlines they grab, the bright minds they attract, or the shows they headline, they all have one thing in common.
They started small.
They started small and, in many cases, their first move was securing funds and their first stop was a bank to apply for a loan through the Small Business Administration (SBA). Each year, banks loan billions of dollars to entrepreneurs through a wide range of SBA programs. Businesses built through these efforts are the pillars of our communities and at the same time, they create jobs that expand our economy.
Banks want to lend more, but before they can, they have to see the viability of your business—something that can only be done through your business plan. If this sounds like you, Coley Group writers can help. They're skilled in crafting bank-compliant business plans that meet expectations and set entrepreneurs like you on the road to greatness. Contact the Coley Group today to request a quote for your business plan.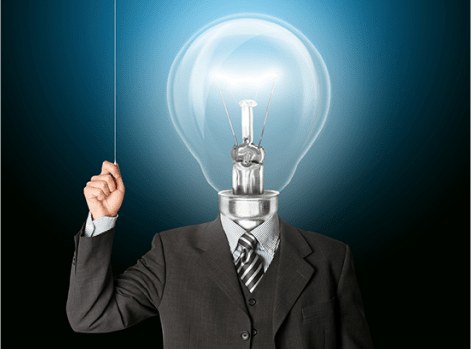 Hey, maybe you're not a new start. Yeah, maybe your business is already operating and you're moving into a growth phase.
​​Small Business Plan Writers
If that's the case, the SBA has a program to meet those needs. You're going to need a business plan to apply for those funds and the Coley Group welcomes the opportunity to serve you. You may have started small, but with a little help…
You too can be big.