You're just about ready to start this journey and you're bound to have a question or two. We'd love to hear (and answer!) them, contact us. In the meantime, here are some of the most frequently asked.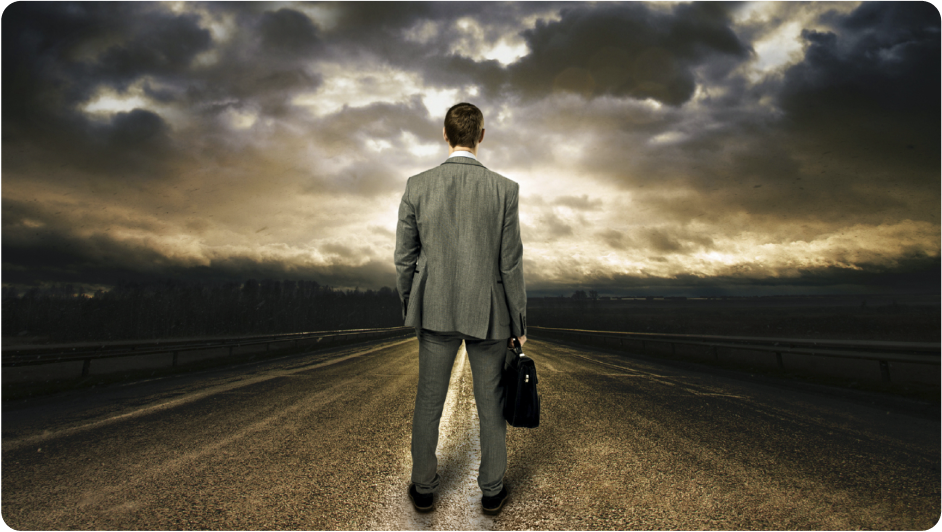 Do you guarantee funding with your business plans?
When we write your business plan, we can't guarantee you funding and caution all of our clients and prospective clients about services that make this promise. A business plan is only part of the funding equation and there are a great many other factors that must be considered. So, while we can't guarantee funding, we do promise to provide you with a plan that clearly articulates your model and makes a strong case for the viability of your business.
Our process begins with what we call The Brainstorm. This document is a series of questions that give you the opportunity to give us a clear understanding of your business model. Upon receipt, a follow-up call is scheduled if necessary, which typically takes an hour to complete. During this call, we go over the details of your document and try to uncover any interesting tidbits of information you may have missed. This helps us to ultimately deliver a better-finished product. Once the call has concluded, our team goes to work.
The next steps include researching and compiling data to help make your case. From there, we move to the financials and other key areas of your plan. The entire process is painless and typically takes 14-21 days to complete. Our policy is to offer one free revision within a 14-day window. Once the plan is approved, we send it off to be designed before the final delivery in a PDF format.
What will my business plan include?
This depends on the type of business plan you contract with us to develop. Rest assured, no matter which plan you seek, our work will be exhaustive, polished, and professional.
What industries do you write business plans for?
That's easy – all of them! Our scope of experience has seen us touch all markets and segments and nearly every country in the world. This type of versatility is unmatched and is part of the value you'll receive when partnering with us.
Tell me about your revision policy?
We offer one free revision within the 14-day window from the time it is completed. After that, any revisions needed will start at a rate of $150.
Do you offer services other than business plans?
While business plan writing is our core service, we do offer others including case studies, white papers, and RFP development. This suite of writing services makes us one of the most comprehensive providers in the industry.