Amusement parks. Two words that conjure up images of family, friends, good times, and roller coasters!
Everyone loves a roller coaster, right? How could you not? How could you not love that beautiful mix of imagination and exhilaration? Roller coasters are something to behold indeed. If you've ever been on one, you know there's nothing like that final moment before taking off! The one where the operators check your seat belt and look you in the eyes to make sure you're ready for the ride!
Joining a franchise can feel a lot like riding on a roller coaster. Franchises are colorful, filled with imagination and exhilaration. Loops, ups, and downs, they're all part of the franchisee experience. Before welcoming you into the family, several key documents must be completed and returned. Our team can help make sure every "i" is dotted and every "t" is crossed.
Funding is the next step and if you're approaching a lender, they'll need to know a few things before your doors open. Cash flow, growth strategies, operations, your management staff, and marketing. Your lender will want to see a clear direction in all these areas. And when you get to this stage, well, you're talking our language.
Franchise Business Plan Writers
The Coley Group is adept at building franchise business plans that meet strict franchising guidelines while at the same time, place you in a position to secure funding.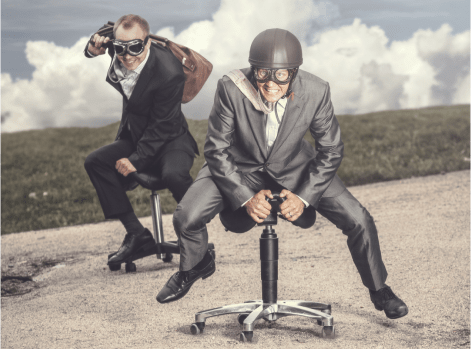 No matter the industry, franchise structure, or geographic location, the Coley Group will create a plan that showcases your skills and highlights the value you'll bring to the brand.
Request a Quote for Your Franchise Business Plan
Before you take off, franchisees and lenders are going to do two things. First, they'll check your seat belt to make sure it's secure. Next, they'll look into your eyes, and with a plan from the Coley Group, they'll be assured that you're ready for the ride! Contact us today to help secure funding for your franchise.