Non-Profit Business Plans
Philly, the City of Brotherly Love, the City That Loves You Back, or simply, Philadelphia. The largest city in Pennsylvania goes by a variety of nicknames, but the city is also known for a distinct brand of music, often referred to as, "The Philly Sound."
The style featured deep funk, a hint of jazz, and a mix of melodies that were to die for. In the late '60s and early '70s, no band more embodied this sound more than the famed R&B group, The Stylistics.
Their signature song was an introspective ballad that speaks to the challenges of daily living. The song has stood the test of time due in large part to the catchy hook that serves as the anchor. It reminds listeners that problems, places, and things come and go, but…
People make the world go round.
The love of people is at the heart of every non-profit organization. Shelters provide a warm bed to the homeless. That's about people. Programs that provide hot meals to the hungry. That's about people. Youth leagues provide second chances to at-risk youngsters and that's also about people.
Non-profit Business Plan Writers
If you're thinking about starting a non-profit, about making a difference in the life of someone, you're going to need funding. Whether it's a grant, a private donor, or an investor, they're going to want to see your vision which means they're going to want to see a business plan. Non-profit business plans from the Coley Group communicate your vision and the direction of your organization. They also position you to receive the type of funding you'll need to effectively operate.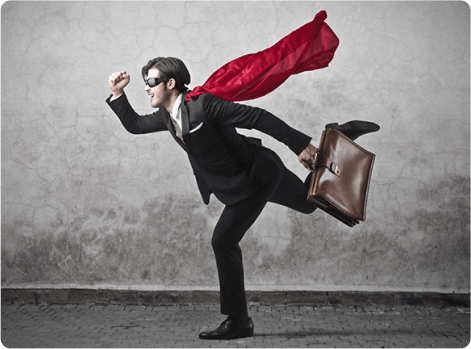 Remaining viable for the long term is often a challenge for nonprofits. Our team of writers will construct a business plan with clear messaging, a market analysis, feasible financials, and a marketing mix that provides traction in your desired focus area.
So, when the time comes to put your non-profit vision into action, the time to help make this beautiful world of ours continue to go round, we welcome the opportunity to be the people you call on.
Contact the Coley Group today to request a quote for your nonprofit business plan.