Immigration Business Plans
Family is perhaps the most soothing word in the English language. Hearing or saying it brings to mind a number of images, each rooted in love.
Mothers doting on daughters, lighting the way to womanhood. Fathers guiding sons, steering them toward manhood. Siblings laughing, playing, and growing, finding their way together. They look, sound, and act the same.
But here's something interesting about families. They dote, guide, laugh, play, and grow together. They look the same, act the same, and sometimes sound just like one another, but they're different.
And that's what makes them special.
Immigration business plans are a lot like families. They're similar, but they're different.
Immigration Business Plan Writers
There's the L-1 Visa Business Plan. This plan allows business owners to bring a foreign national from their home country's affiliated business location to the United States to work for them. These plans are part of the L1 Visa Requirements Program and require highly skilled writers, capable of making a case that highlights the benefits to the United States operation.
Next, you have the E-2 Visa Business Plan. The E2 Business Plan is for entrepreneurs looking to make a sizable investment in a business while driving sustainable, long-term profits, here in the United States. The business can be a new or existing operation. Writing plans like these can be challenging as they must pass rigid USCIS guidelines. Coley Group writers are capable of writing a compelling business plan and putting together the kind of package you'll need to get the approvals you seek!
EB-5 Visa Business Plans are also a part of the immigration family of plans. Since the EB5 visa program was introduced in 1990, thousands of foreign investors have used it as a vehicle to the United States citizenship. In order to qualify for EB-5 funding, applicants must show their vision is capable of creating full-time jobs and directly impact the economy. Our team of MBA writers can craft a clear message that shows the value your business brings now, and well into the future.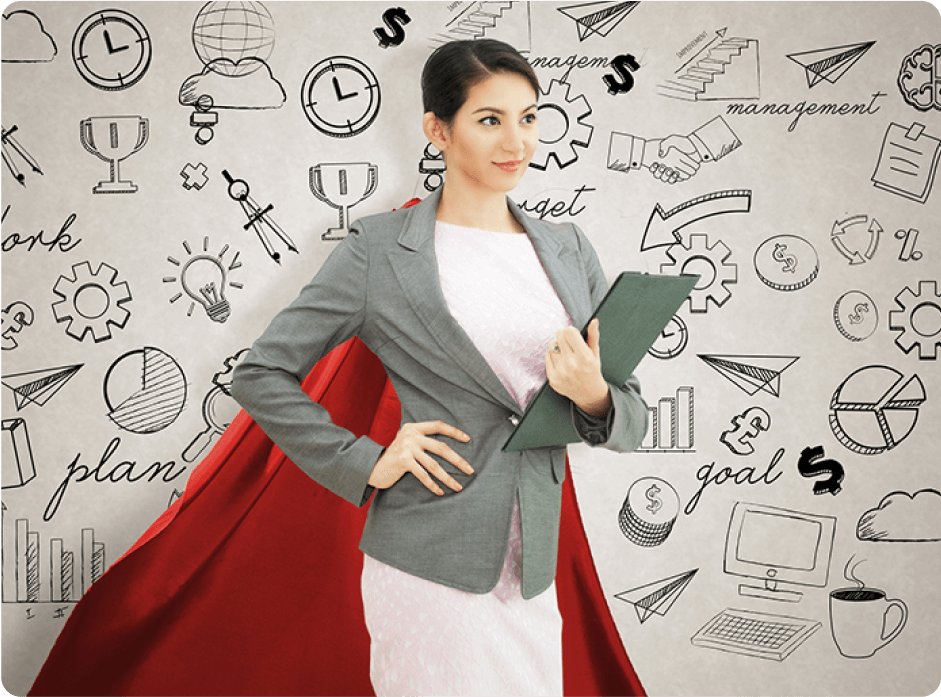 When it comes to immigration business plans, they have a lot in common, but it's important to understand that they're also different.
Request a Quote for an Immigration Business Plan
The application process can be a challenge, but our team of professionals is committed to walking with you every step of the way to ensure your success. Our promise is to treat you just like family. And that's what makes us so special.
Request a quote to get started on your immigration business plan today.