Once upon a time in the great state of Texas, a
bunch of creatives came together.
We set out on this entrepreneurial journey, ready, focused, with all the talent in the world – and a business plan! That's right, we don't just write business plans, we live by one.

Since entering the industry, we've had the opportunity to serve clients from all corners of the globe. These experiences have proven to be invaluable. They've allowed us to grow, evolve, and build skill sets that are on par with any. Most important of all, they give us the opportunity to positively impact the most important piece of our story: the customer.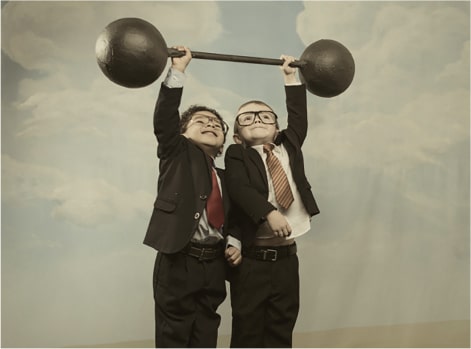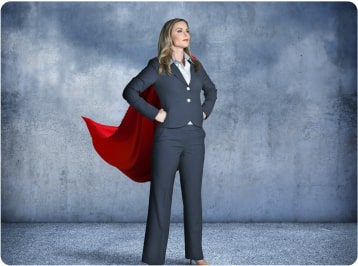 Telling great business stories: That's our mission. It's why we're here. No matter the project, the scope or location, or framing; it's a story. A business plan that tells investors how you'll grow, capture market share, and drive profits; that's a story. Case studies that highlight past successes while promising more at its core; that too is a story. The same holds true for a white paper or any other business collateral we create. Our mission is to strategically tell it in a way that positions customers like you to be successful.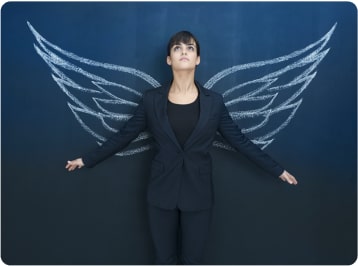 Each customer represents a chapter in our story, and we're just getting started. Words are our power and we're passionate when it comes to using them. As we continue to grow and evolve, we're committed to remaining on the leading edge while actively seeking opportunities to add value to our base. We understand that each day, an entrepreneur awakes to wonder if he or she has what it takes. We want to be their champion, using our words to show them they can, honoring their vision through ours.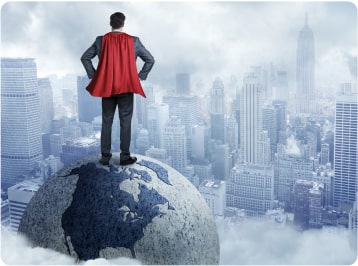 Since our founding, dignity, integrity, and customer service have stood as the hallmarks of our brand. Across the various layers of product offerings, we're committed to remaining true to these core ideals. We promise, and around here, we don't break promises: We make them and keep them. We promise to deliver unparalleled levels of service. We promise to always put your needs at the center of our efforts. Most of all, we promise to tell your story with excellence and with the honor it deserves.