Our mindset is that every business is different. So, every business plan needs to be different.
With the Coley Group, you'll get a strategic business plan, customized to meet your needs. We're interested in your success – both now and well into the future. That's the difference you'll realize when you partner with us. We're writers; storytellers, that's what we do, but at our core, we're relationship builders. If you're looking to build with a team that puts your needs first while going above and beyond, then let's get started!
Every good story begins with brainstorming which also happens to be the first step in our writing process. "The Brainstorm" is a series of pointed questions that give us insights into your vision. It's your chance to go off into the weeds and disclose every detail. With that document in hand, we know how to build your project. Once you've completed the document, you'll review your responses with a member of our team. That way, we can make sure everyone is on the same page before moving forward!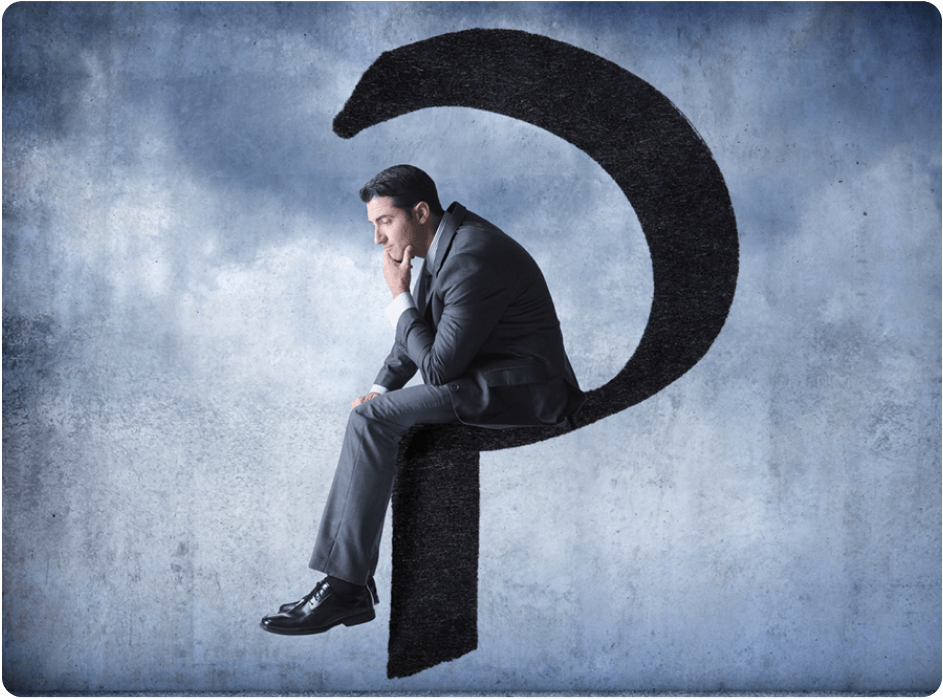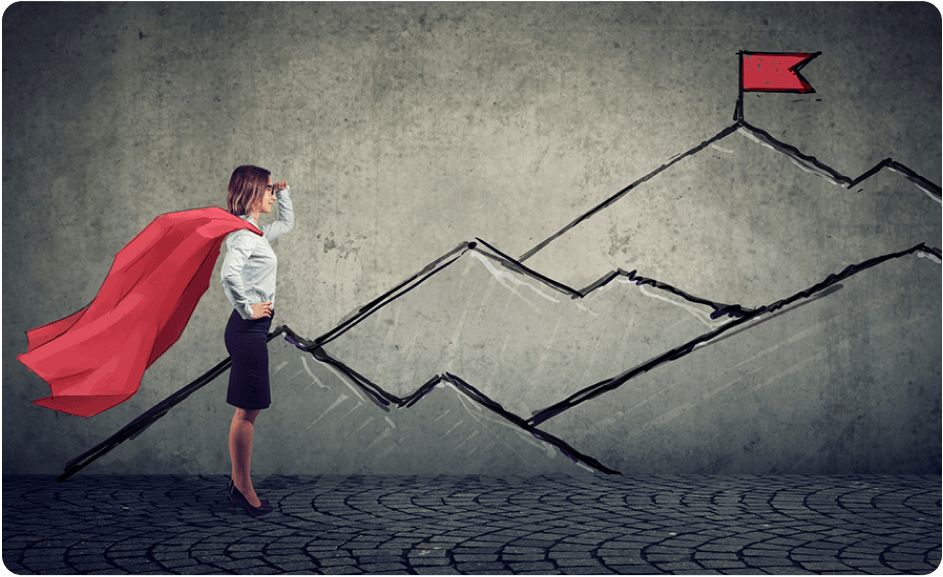 Research is the next step in our process. Our professionals use leading-edge tools, giving us a clear picture of the market. Financials are also developed during this phase. The financial model highlights your profits, growth, and ability to service an investment.
With insights and research in hand, work begins on your first draft. The first draft is an important piece of the journey that gives us a chance to see how well we've captured your vision. Once you receive your first draft, review and make comments. The feedback you give will be an integral part of the next phase.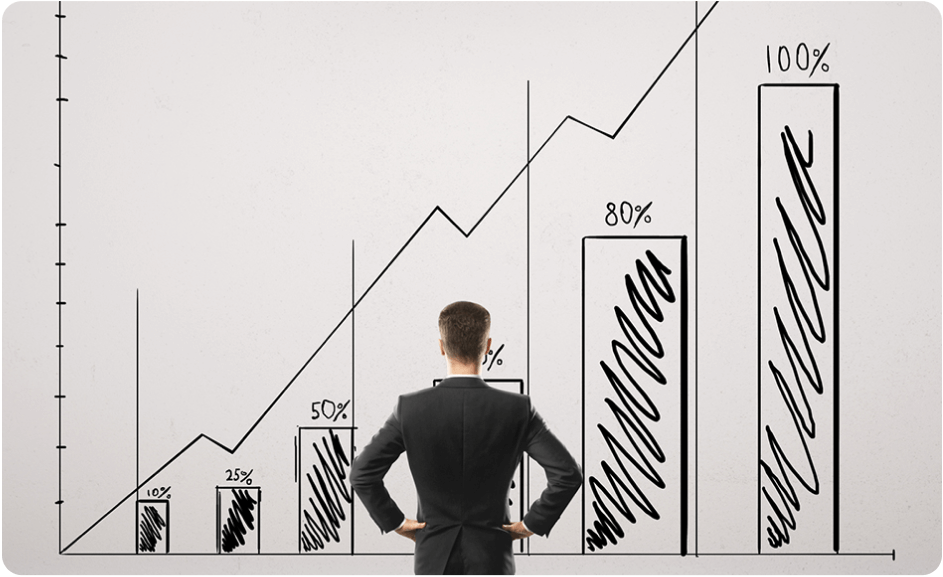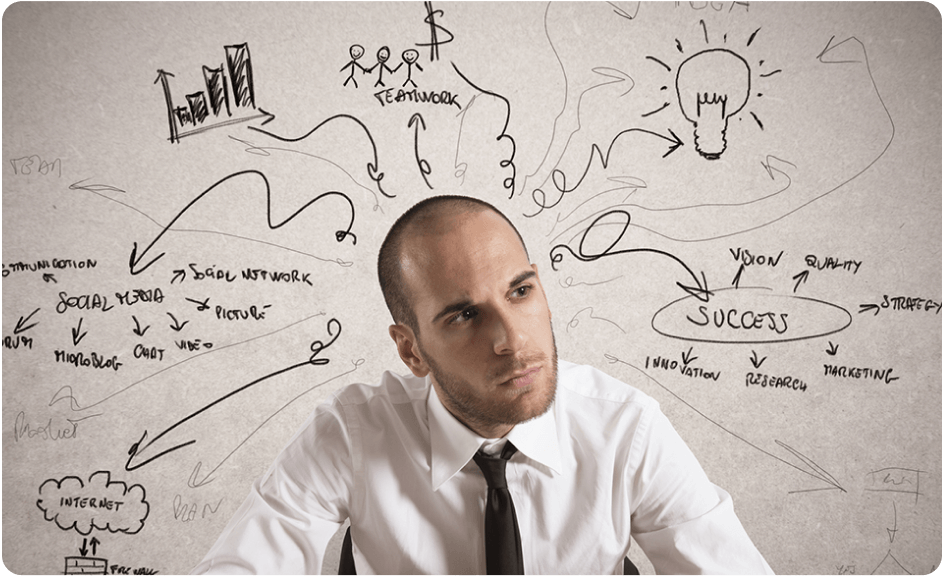 Revisions are an integral part of the storytelling process. Following the receipt of your first draft, our team will work with you over the course of the next 14 days to ensure the final product meets your expectations.
The End is actually your beginning! Your concept is presented well, and the vision for your business is clear. The financials are plausible with top-notch research fueling your chosen marketing and operations strategies. We've worked together on your revisions and with your completed plan, the time has come for you to go out and make your mark!